Online Bookings
Click onto "Online Client Services Login" to log into our Online Booking System or call us on 1300 787 448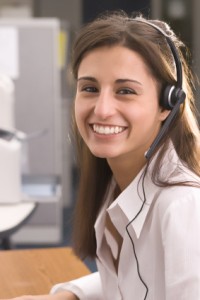 Online Bookings for Couriers & Taxi Trucks:
At Rush Express Online Bookings will enable your Company to book jobs, track an trace, price your jobs before booking and view your account. To be able to use these services, you must have a valid Account Code, User Name and Password. Please contact Rush Express Couriers in order to obtain this information if you don't already have it.
Contact Us
If you have a valid account and would like to use Online bookings, please contact one of our team members at Rush on:
02 9188 7285
Or
Email
and request log in details for your account  
Customer Satisfaction Survey
We pride ourselves on providing the best Customer Service in our industry, and this commitment to quality means that we are always soliciting feedback regarding the services we provide.
If you are an existing customer, please feel free to complete our online Customer Satisfaction Survey by clicking here.